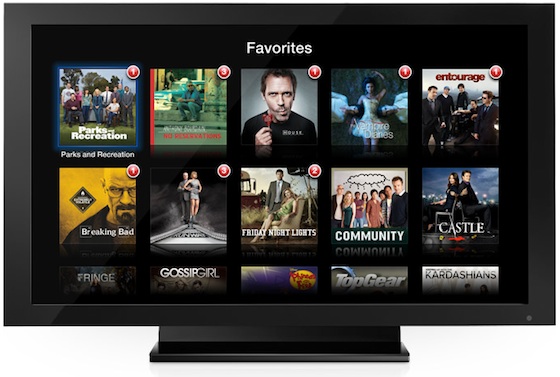 Apple is supposedly planning to launch an Apple TV based on Steves biography.

Rumors of an Apple-branded television have been circulating for years, but have been

gaining steam

following the release of the iPad as observers look to Apple's "next big thing". Could it be as revolutionary as the rest of Apple's products? One of the strongest proponents of an Apple television set has been Piper Jaffray analyst Gene Munster, who has issued a number of reports about Apple's prospect for such a device. But of course there is no proof backing up most of these reports.

With Jobs' comments once again fanning the flames of speculation regarding an Apple television, Munster has weighed in to claim that all evidence is pointing to a launch as soon as next year. Among the newly presented evidence from Munster is a claim that prototypes of the Apple television set are now "in the works".