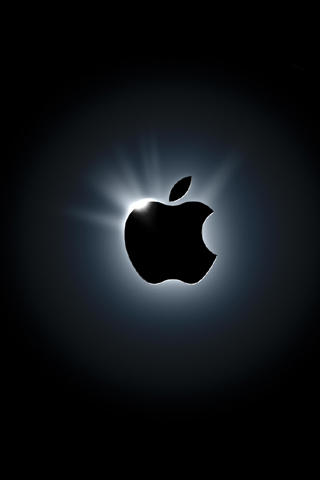 Though Apple did break many a fans heart this year with a mere refresh of it's MBPs, we have some questionable news that they just might make up for it next year =)
Changes slated for the the MBP redesign include :
An angled design with a thinner body similar to current MBAs
Upgrade from Aluminum to a new alloy trade-named Liquid Metal
Hi-res screen as standard (still no IPS)
Dedicated (16GB?) SSD for OS
24-bit music playback capability.
this is a rumor
Something that most people seemed to have missed though, is the upgrade planned for the Apple logo on the display panel.
It's obvious that Apple would want to make most of the free advertising. The current logo is just a plastic translucent apple shape that glows of the light emitted of the led lighting for the TN display. That is why when Apple brought in auto-adjustment for display brightness, the logo had got it too.
The new logo is a neat OLED display on the display panel cover. This gives better aesthetics with the deep chrome color of the proposed Liquid Metal body. When the system is powered down the logo is completely invisible, but when you power it up it glows to life. Given that the casing is the new thinner casing, OLED would make a lot more sense.
The beauty is the way the logo glows up within the body. If you've seen similar OLED products on the market you should've got the idea - It's Beautiful ...

The source said that the new model would be released in the early 2012 refresh of the MacBook Pros.