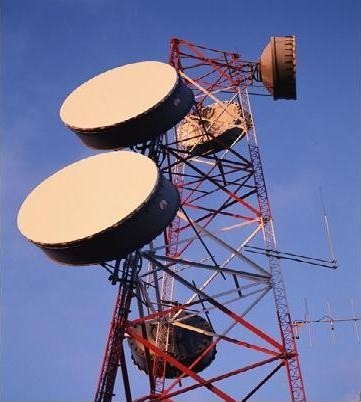 The National Numbering Plan (NNP) had never forecast such a increase in mobile phone users in India. The 10-digit scheme being used now is being increasingly regarded to be insufficient. As more families were ditching fixed lines for the mobile phone, the tele-density level is getting out of hand.
Sensing the need to revisit the NNP 2003, the Telecom Regulatory Authority of India (TRAI) recently issued a consultation paper seeking views from service providers on a better utilisation scheme of number resources.
Of all the arguments that had come in, BSNL seems to be of the opinion that the present system would be feasible until 2020. They feel that moving to 11 digits now would result in a huge loss to the network providers as they would have to execute a complete overhaul of the software and billing systems across India.
Knowing India, what this could probably be is that some info-tech companies might be pressuring the committees to move over the system to 11 digits. This would let them setup a huge market for developers specializing in these fields. With low competition, it would be daylight robbery !